China 1, United States 0, and it's kick-off time. The rivalry between E-commerce giants Alibaba and Amazon will in all probability be won by China again this year.
---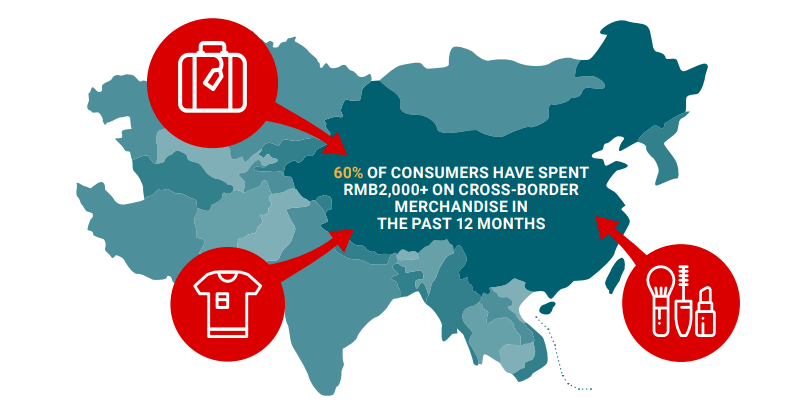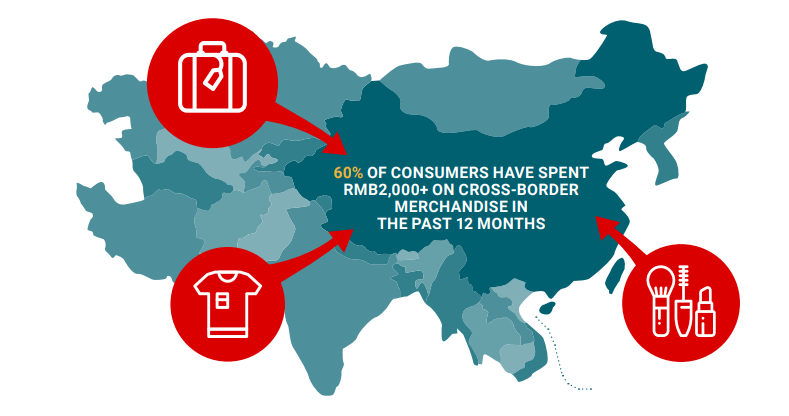 Just a few short hours after the end of the eleventh edition of Singles' Day, China's equivalent of Black Friday in the US, Alibaba closed at 268.44 billion yuan, which is equal to 38.37 billion dollars, in 24 hours. The first billion was earned just one minute and eight seconds into the event. These mind-boggling figures are certainly the result of a mix of demographic, media and economic factors.
Here, we are going to look into the dynamics that influenced the purchasing choices of Chinese consumers during the day rather than sales and profit figures.
In one study conducted by AlixPartners a month before the event, 2,000 Chinese consumers were interviewed. The goal was to get a better idea of how consumers were feeling during a period of economic uncertainty and to identify new trends in purchasing decisions during Singles' Day.
The results of the study reveal an average expenditure forecast of RMB 6,265 this year ($893.99), an increase of 54% compared to the previous year.
Of the consumers interviewed, 57% estimated that they would spend over RMB 5,000 ($713.48) this year and 18% predicted that they would spend more than RMB 10,000 ($1,426.96). This expected increase shows that the slowdown in Chinese economic growth and the current trade war has not affected the general propensity to shop on Singles' Day.
Marketing trends for Singles' Day 2019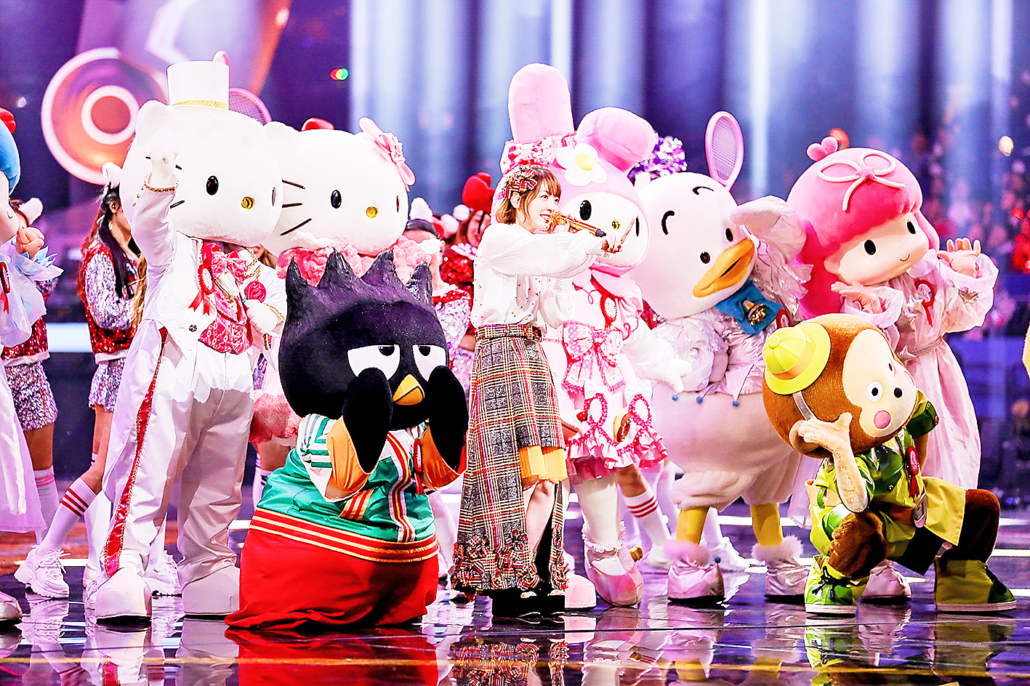 Electronic coupons and targeted banners still work, but the launch of new products and live streaming have strongly influenced traffic and sales. Conversely, engagement channels through text messaging, offline announcements and e-mail seem to have lost their appeal. Even social media channels have strongly impacted online sales, with only 16% of those interviewed stating that they do not pay attention to social commerce channels.
Generally speaking, Chinese consumers are rather open to marketing innovations, even if the data show that methods such as live streaming work only for impulse purchases or for products that consumers are very familiar with. However, new products require more research and careful price comparisons.
Companies that performed best were probably those that were able to understand the nuances of promoting different products. Blindly investing in new trends without understanding the needs of consumers can result in low returns and weak sales, especially on such an important media occasion like Singles' Day, which represents a showcase with a strong impact for global brands.
The effects of American trade tariffs on Singles' Day
Speaking of large showcases, over the next few days, we will most certainly have more in-depth data on the results of the eleventh edition of Singles' Day, but it is not difficult to forecast a decrease in sales for American companies.
One of the main trends in consumer purchasing decisions was probably the ongoing trade war between the US and China. The survey shows that 78% of respondents believe that buying American brands will be affected by tensions between China and the United States, and 70% said that the trade war will have an impact on their overall purchases.
More than half of respondents (51%) indicated national loyalty as the main reason for not buying American brands, followed by quality (27%), the price (16%) and speed of delivery or customs (6%). As a general rule, the majority of Chinese consumers seem to prefer local brands (61%).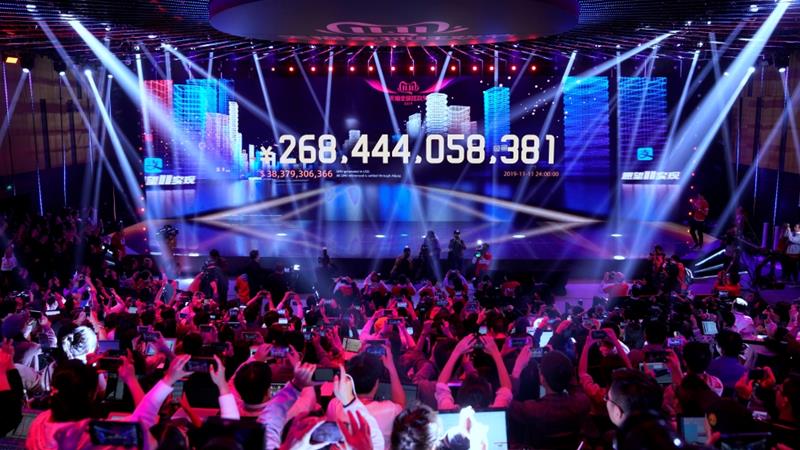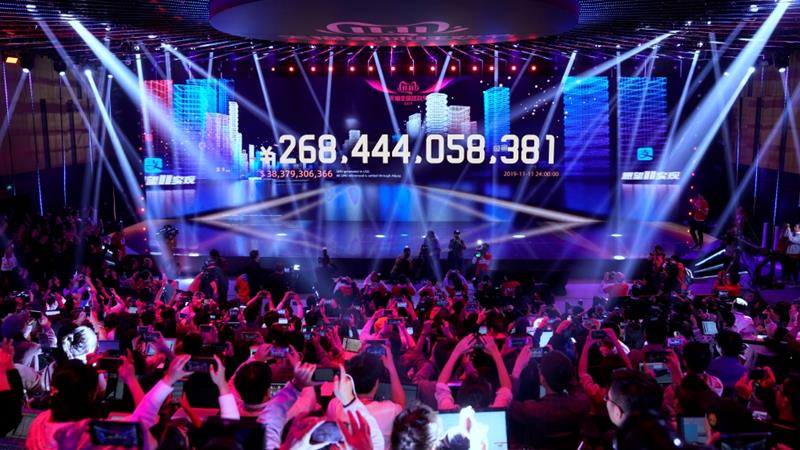 Alibaba and Amazon, better sales thanks to professional translations
It sounds like a cliché, but the title of this last paragraph does nothing more than illustrate the success stories of brands that have been able to conquer foreign markets.
Remember the controversy that arose after the Dolce and Gabbana advertising campaign? That was probably the most glaring case due to the fame of the brand involved, but it is certainly not the only case of sloppy localisation.
A country like China, with extreme internal inconsistencies and a cultural identity as strong as it is heterogeneous, looks at foreign products with two perspectives. On the one hand, for many Chinese people, foreign products are synonymous with high quality and, for that reason, they are in high demand. The events of the last few years, however, have begun to create a feeling of disinterest towards international brands due to the poor ability of the latter to adapt their communication to the cultural identity of the local population.
In this context, a professional translation agency like ours is able to provide more than just quality translations into Chinese. Our job, in these cases, is to work alongside our customers as language consultants, with the support of Chinese mother tongue linguists, to study the communication formulas suitable to provide a terminology register that fits the reference market.
Specifically, Intrawelt is available to step in and help:
Identify the cultural characteristics of the target audience;
Pinpoint the specific language of the target audience;
Avoid using language that is too complex or, on the contrary, too simple;
Identify the right target by meeting the needs of the real audience.
For further details or to send us a request for information on our services, feel free to contact us at any time.
https://intrawelt.com/wp-content/uploads/2019/11/copertina-IMG4-Singlesday.jpg
2304
4096
Luigi Apollonio
https://intrawelt.com/wp-content/uploads/2018/10/logo_intrawelt-1-300x138.png
Luigi Apollonio
2019-11-13 15:15:54
2020-02-06 11:34:50
Singles' Day 2019, behind Alibaba's success