In a fast-paced and unpredictable market like that of the fashion and luxury industry, brands are participating in a publicity competition of the highest level. The race to the top involves a battle with an end user who is extremely curious and attentive to details. According to studies on Instagram traffic, fashion lovers are extremely active on social networks: on average they are triple (3.63) the number of followers than those who are not interested in fashion, they follow around twice as many profiles (2.23), and they are 12 times more likely to comment. They also watch double the amount (2.35) of videos than the average user, and they also watch for longer.

Inbound marketing: the first step for efficient communication
Social Marketing Managers have very precise objectives: to create quality content via blogs and web platforms, plan email marketing campaigns aimed target audiences, maintain a quality brand image on social media, and last but not least, take advantage of e-commerce systems. Working in fashion marketing means knowing the fashion scenes and our daily lifestyles, dealing with continual evolution, an increasingly fervent globalisation, a hyper-interactive consumer and ruthless competition. Businesses in this industry need to know how to navigate the global market, offer a better quality product, equip themselves with competent and expert management, create a successful business identity, guarantee an efficient distribution network and aim to achieve an excellent level of customer satisfaction. In the fashion & luxury industry, outbound marketing tools have been locked in a box and forgotten about, and at the same time the developments in global commerce are bypassing the traditional inbound marketing tools.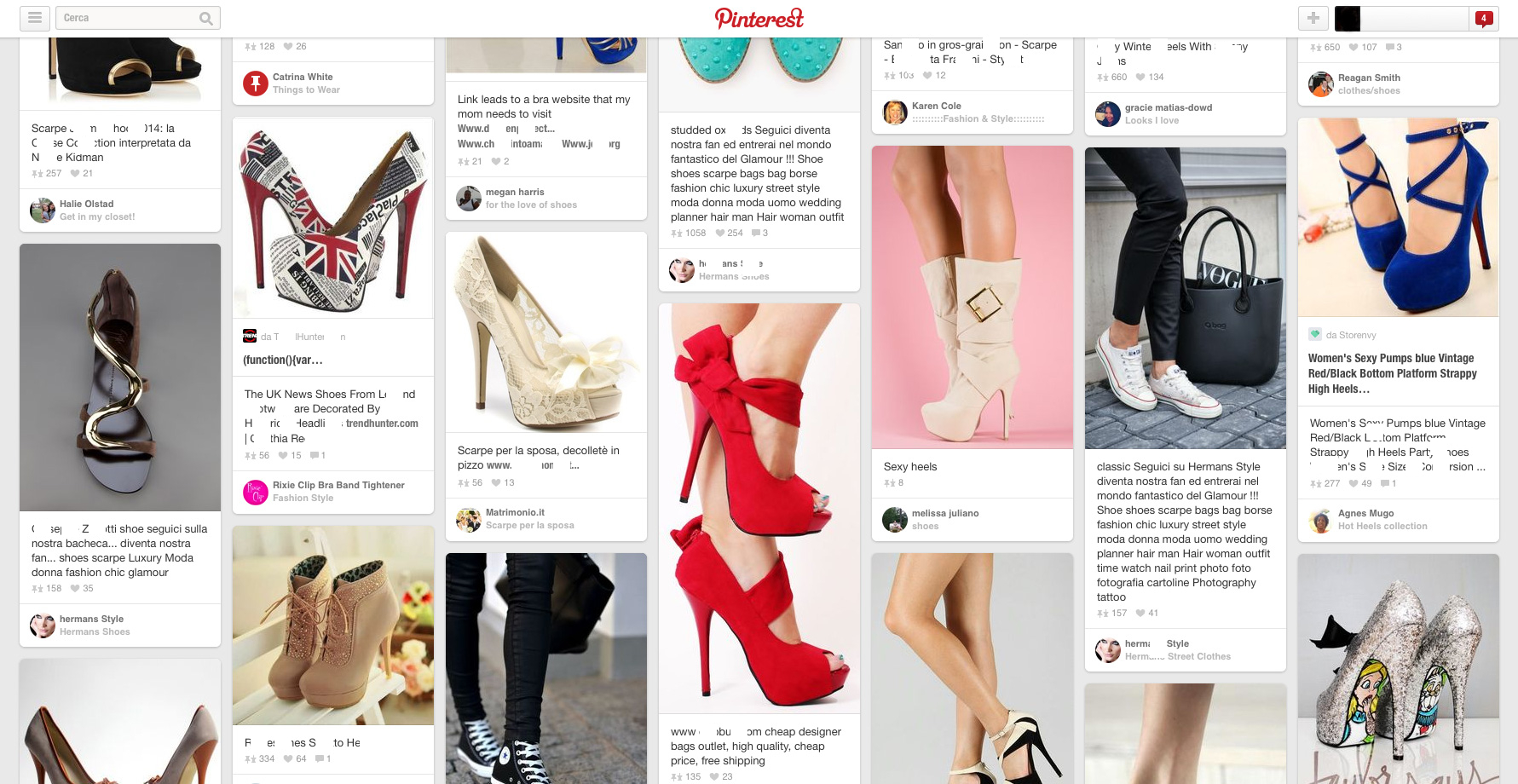 Pinterest Social Commerce
Social Commerce and Social Instant Commerce: the point of no return for fashion marketing
Social networks are now the most visited and influential places for discussion, and to represent a brand on social networks is a natural step to take, if anything the important thing is to understand how best to do it. Social commerce represents an anthropological evolution in the process of buying a product. It is a phenomenon that cannot be easily controlled since the strength of a brand is no longer solely linked to its communicative and strategic capabilities, but it is now influenced by user opinions on social media and e-commerce platforms. There are platforms dedicated to Social Commerce , for example MeToken, but in general all social networks have added a shopping function to their sites. In particular, Facebook, Instagram and Pinterest have added a "shop" for online shopping. For example click here to view Intrawelt's Facebook Shop. For this social commerce process, brands need to be more concerned with keeping an eye on the market, listening to and reading product reviews, taking care of those that are, for all intents and purposes, the influential consumers. Therefore, for social marketing the consumer is the flesh and blood of a business' communicative channel. It is a process that forces brands to present quality products with an ever-improving focus on the customer experience.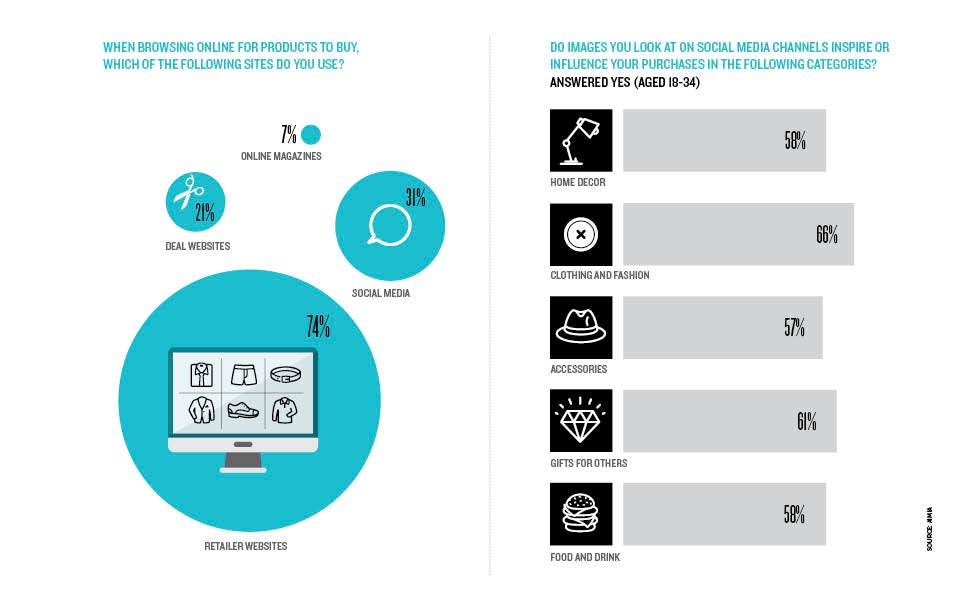 Version 3.0 of this process, in the fashion and luxury industry in particular, is the Social Instant Commerce where it is possible to purchase a product in real-time during special events. This purchase method is becoming more widespread among the fashion brands: during fashion shows and promotional events they promote the event on their social media channels, making the presented products available for purchase. For all intents and purposes we are talking about "just in time" shopping that lasts the duration of the event. In this way fans can purchase the clothes exclusively from the catwalk and wear them months before the official launch on the market.
The strategic role of global communication and translation
It is said that impeccable communication touches the heart (and stomach) of the consumer. A communication that touches the depths of the end user's identity and that creates the necessary engagement to facilitate a bond based on trust and "love". For this reason the choice to use only one language for communication could prove ineffective due to the variety of cultural and linguistic requirements of global markets. Trusting professional translation agencies allows for the provision of quality content, with a specialised knowledge of the most suitable linguistic registers and the dynamic cultures of the diverse local markets. At Intrawelt we work with a variety of clients from the fashion & luxury industry and we personally witness the benefits of localisation and translation of websites, e-commerce platforms or product launch campaigns. We specialise in the translation of product labels and descriptions, S/S and F/W collection catalogues, and we translate texts for websites and e-commerce areas as well as for press releases and marketing materials.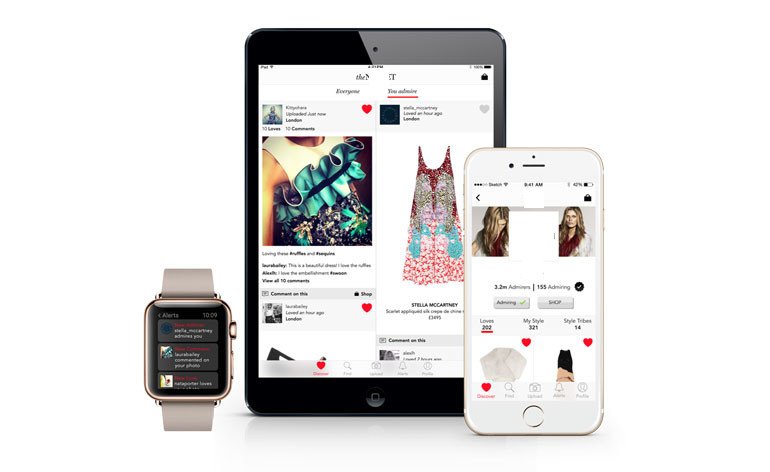 Considering the importance of image in the industry, we have DTP graphics experts who offer the highest quality graphic solutions along with a team of IT experts who manage CMS and e-commerce platforms. Fashion marketing is currently a laboratory experimenting with the boundaries that will soon involve the whole goods and services market. It is definitely a difficult challenge for the market players to face but at the same time it is momentous and therefore fascinating. Here at Intrawelt, we are ready for the challenge. Follow us on social media Facebook, LinkedIn, Twitter and Instagram to see our updates or contact us using the following form to request information about our services.
https://intrawelt.com/wp-content/uploads/2018/09/Social-Commerce-Is-The-New-Storefront-1.png
512
1024
Luigi Apollonio
https://intrawelt.com/wp-content/uploads/2018/10/logo_intrawelt-1-300x138.png
Luigi Apollonio
2019-01-08 09:05:20
2019-01-31 09:31:52
Fashion Marketing and social networks: the e-commerce of the future